"From deep within your blessings flow,
You are the spring, you are the flow"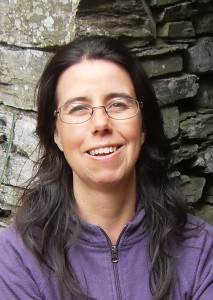 Jackie Singer is a storyteller, musician, celebrant, shamanic practitioner, writer, and mother of two growing girls.  Not always in that order.
She offers one-to-one healing sessions from her home in Oxford, and is available to hold ceremonies and lead workshops in Oxford, Stroud, Bristol, London and the South East.
Jackie is proud to be an associate of The Nature Effect.
Subscribe to the Mailing List to keep in touch with Jackie's news and events.