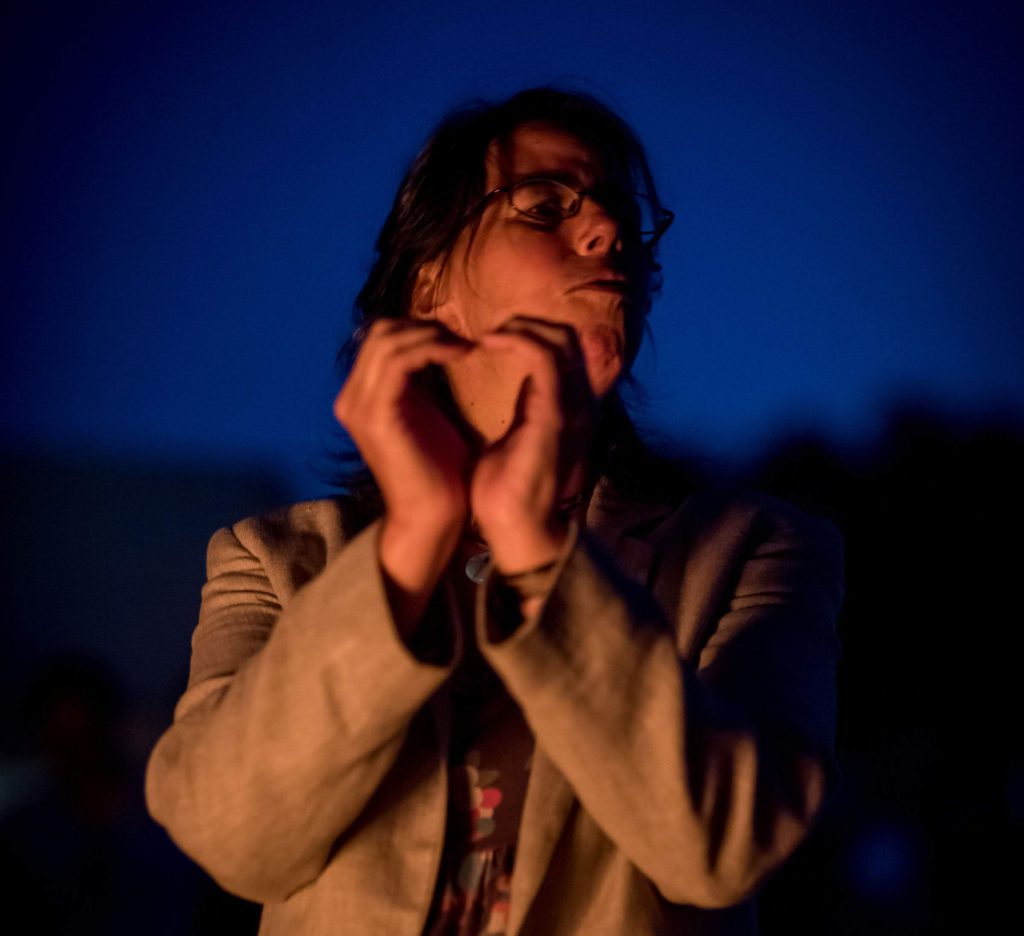 Jackie Singer is a freelance storyteller, musician, celebrant and author of a book: Birthrites, Rituals and Celebrations for the Child-bearing Years.
Jackie is experienced in delivering storytelling and folk music programmes in many and varied contexts.  She is also available to create wedding ceremonies, baby naming ceremonies and funerals in Oxford, and the surrounding area.
Please feel free to get in touch to discuss your project.  For information about Jackie's healing and sacred work, please visit The Hummingbird Lodge.
Please note that I am making some changes to the design of my website at the moment (Feb 2019) so please bear with me while things look a little wonky!